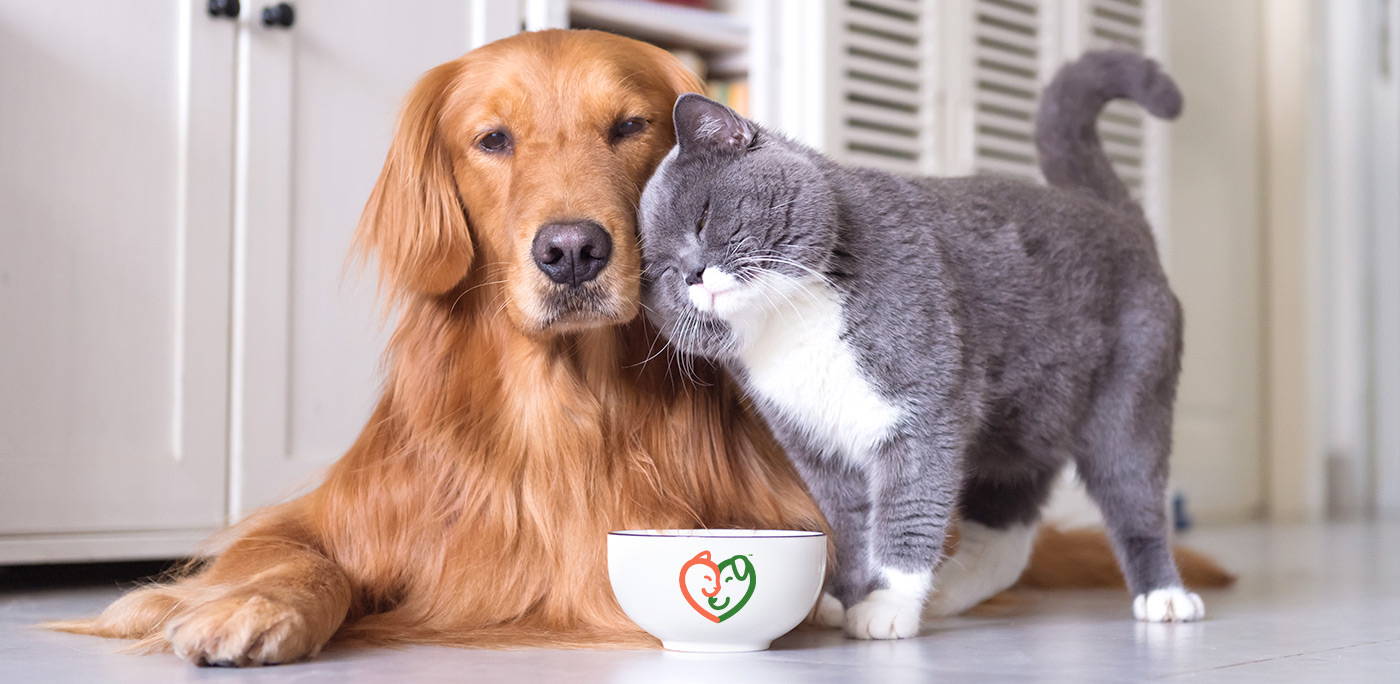 We are driven by a passion to give back to our local communities and believe that nutritious food should be accessible to everyone.
That's how Wholesome Raw was born. Previously, raw pet food was only accessible to the wealthy or those in the pet industry, and we really wanted to change that for the sake of all our furry friends.
Now more than ever, there's a shift to regressing diets to their more primal state. Pet parents are understanding the negative effects that excessive amounts of highly processed food have on both their bodies as well as their pets.
We offer multiple blends per protein and our budget goes towards sourcing quality ingredients and shipping - not for marketing or fancy packaging. We welcome our clients and furry friends as our family and we want to ensure that we are always providing top quality products and services.

Welcome to the Family
Kelly + Erica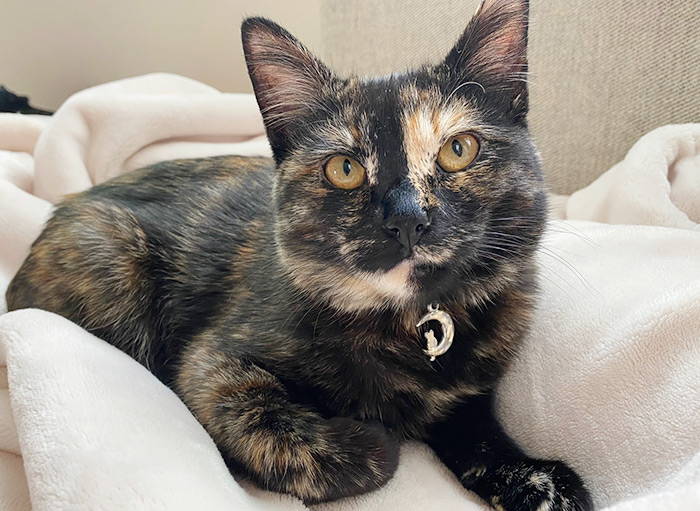 JELLYBEAN - CTO (Chief Tasting Officer)
Jellybean is a beautiful spotted little kitten that the Shum family rescued. Affectionately called JB for short, she loves to play with sparkly things and leave spiders on Kelly's chest. She also enjoys bird watching and climbing the family money tree. Sometimes when she feels she isn't getting enough attention, you can hear her yodeling her displeasure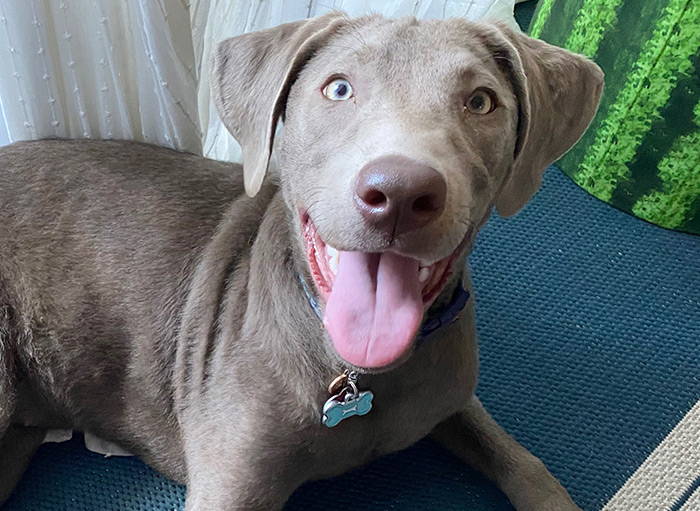 BLUE - CTO (Chief Tasting Officer)
Blue is a rambunctious silver Labrador. She loves going on hikes, playing in the mud, and car rides with her head out the window. Erica frequently refers to her as 'Blue the Destroyer' because little Blue loves to destroy the squeaker in her stuffed toys. Blue is a loving, social butterfly and loves all dogs and people! She's happiest when running around with a tennis ball and her friends.